Environmental Laws, Policies and Management – Guidelines and Compliance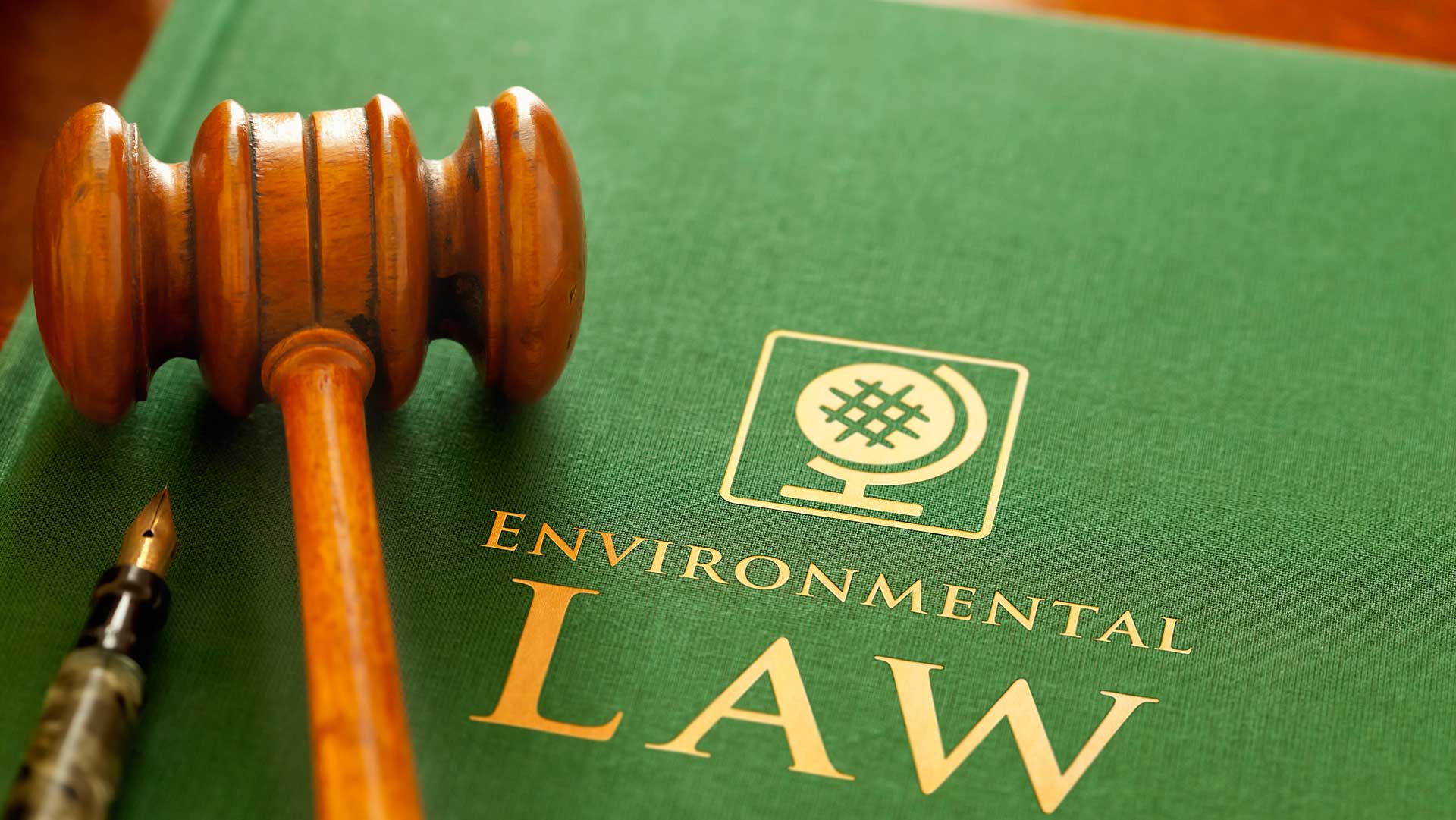 About Course
The course on Environmental Laws, Policies, and Management provides an in-depth understanding of the legal and policy frameworks that govern environmental protection and conservation. It explores the interplay between law, policy, and effective management practices to address environmental challenges at local, national, and international levels.
By the end of the course, registered candidates will be equipped with the knowledge and skills to navigate the complexities of environmental governance. They will examine the interplay between law and policy, understand the principles of environmental management, and explore stakeholder engagement and global environmental governance.
What Will You Learn?
Guidelines from different pollution control agencies in India

Environmental Controlling Laws as per Indian Constitution

Landmark Cases and Judgements

Knowledge about different Protocols and Conventions across the world
Course Content
Pollution in India
Effects of Pollution in Environment
Pollution Control Agencies in India
Water Pllution | Applicable Laws in India
Air Pollution | Applicable Laws in India
Noise Pollution | Applicable Laws in India
Forest Conservation
Ministry of Environment and Forests
Environmental Management System (ISO:14001-1996)
Environmental Impact Assessment
Central Pollution Control Board
Environmental Compliance and Enforcement in India
Environmental Laws related FAQ
Other Acts to Protect Environment
Other References
Earn a Certificate
Add this credential to your LinkedIn profile, resume, or CV, share it on social media and get noticed
Student Ratings & Reviews