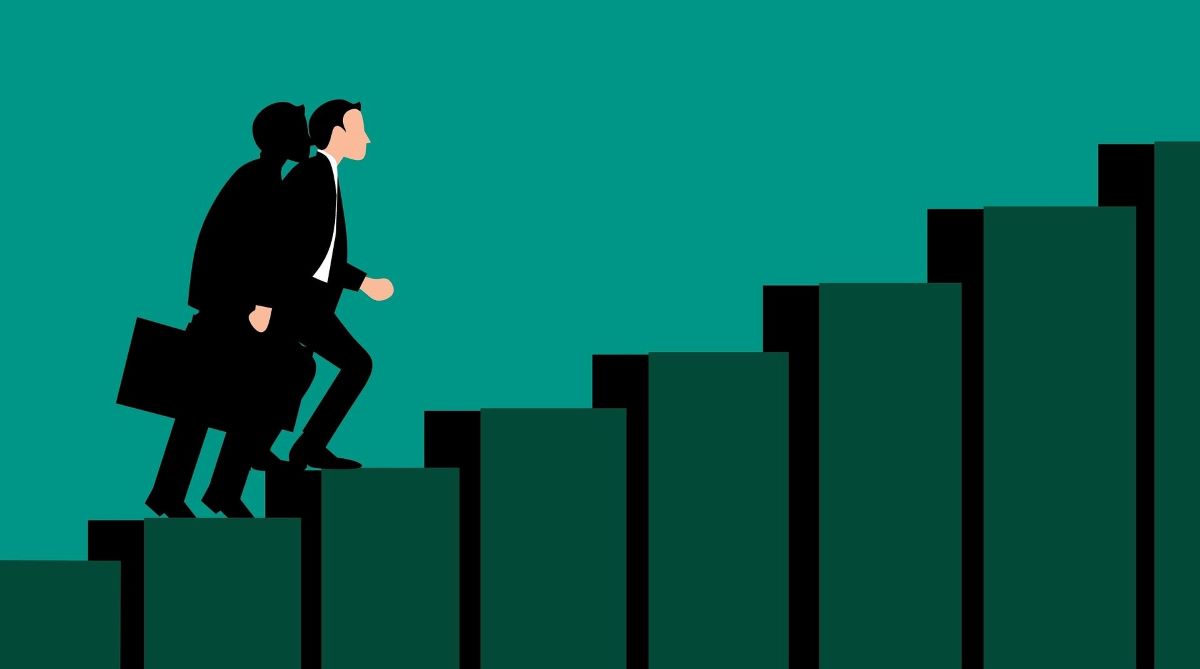 About Course
60 Hours Online Masterclasses

By Eminent Faculties and Industry Experts with IIT-IIM-XLRI backgrounds, along with Faculties from IMS, Career Launcher, T.I.M.E., F.A.C.E., Unacademy, IAS Academy, GATE Academy, JEE Academy etc.
Job Readiness Program is a flagship initiative that aims to serve as a pathway for the aspiring youths of our country to achieve a rewarding career and yield them with the real workplace skills that matter. It is an intensive program to prepare them for the jobs-market with employability and life-skills along with other much required skill-sets to crack decent jobs.
In today's working world, job readiness is essential. Candidates who are well-prepared for the workplace are more confident and equipped to succeed. Employers also strive to find skilled workers who have the training and skills needed to perform their jobs correctly and help the organization reach its goals.
Show More
What Will You Learn?
Aptitude Test Preparation

Interview Preparation

Soft & Life Skills Enhancements

Basic IT Skills Enhancement

Resume Building & Cover Letter Writing

Strategic Guidance & Career Counselling
Course Content
Aptitude Test Preparation | 30 Hours
Session – 01 | Problem Solving Techniques

Session – 02 | Percentage, Profit and Loss

Session – 03 | Time & Work, Time, Speed & Distance

Session – 04 | Number Systems

Session – 05 | Simple and Compound Interest

Session – 06 | Ratio and Proportion

Session – 07 | Coding and Decoding, Direction Sense

Session – 08 | Series, Blood Relations

Session – 09 | Puzzles

Session – 10 | Bar Graph, Pie Charts

Session – 11 | Line Graphs, Tabular Data

Session – 12 | Grammar Concepts

Session – 13 | Error Correction, Fill in the Blanks

Session – 14 | Vocabulary

Session – 15 | Comprehension

Mock Test on Aptitude Topics
Basic IT Skills Enhancement | 4 Hours
Resume & Cover Letter Writing | 4 Hours
Interview Preparation | 10 Hours
Soft & Life Skills Enhancements | 10 Hours
Career Counselling | 2 Hours
Earn a Certificate
Add this credential to your LinkedIn profile, resume, or CV, share it on social media and get noticed
Student Ratings & Reviews