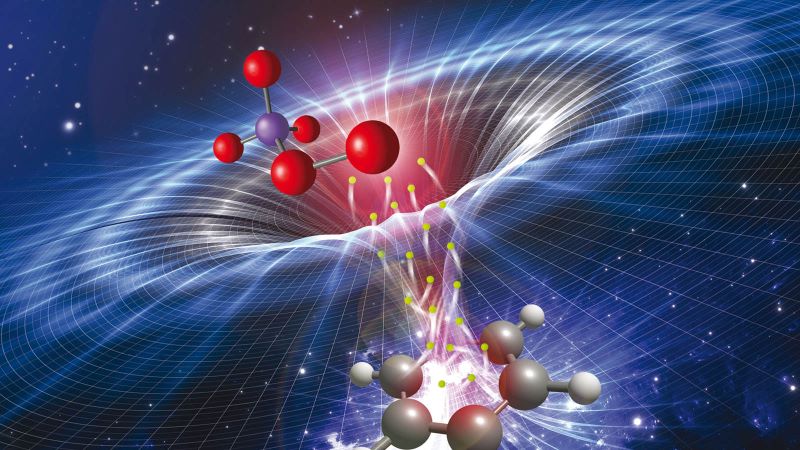 General Chemistry Preparation
Program Details
This Refresher Course helps aspiring candidates to recapitulate and improve their fundamental knowledge on various aspects of general Chemistry at Class X level.
What You Will Learn
Atoms and Molecules

Atomic Structure and Chemical bonding

The Periodic Table

Gases, Acids, Bases and Salts

Chemical Bonding

Electrolysis

Compounds

Organic Chemistry
Program Includes
Chapter-wise Interactive Video Lessons

Q&A Forum
Requirements
Basic knowledge of Chemistry upto Class X-th standard will be enough to understand the course content
Who will be Benefited
Candidates preparing for higher studies

Candidates preparing for competitive exams e.g. Central & State Governments, Public Sectors, Banks, Railways, Defense, Local authorities etc.

Candidates preparing for Corporate, MNCs, Private sectors etc.
Program Curriculum
Atoms and Molecules
Laws of Chemical Combination

Atom and Atomic Mass

Molecule and Molecular Mass

Chemical Formulae

Writing Chemical Formulae

Mole Concept

Numerical on Mole Concept

What is Inside an Atom?

Electronic Configuration and Valency

Atom & Laws of Chemical Combination

Atomic and Molecular Mass

Mole Concept

What are Molecules?

Subatomic Particles & Atomic Model

Electronic Configuration, Atomic Number & Mass Number

Measuring Atomic Mass
The Language of Chemistry
Atomic Structure and Chemical bonding
Chemical Changes and Reactions
The Periodic Table
Water
Chemistry | Full Course
Study of the First Element – Hydrogen
Study of Gas Laws
Atmospheric pollution
Chemical Bonding
Study of Acids, Bases and Salts
Analytical Chemistry
Mole Concept and Stoichiometry
Electrolysis
Metallurgy
Study of Compounds
Organic Chemistry
Organic Chemistry | Advance
Ratings & Reviews
No Review Yet